International training programme JEMS-7

JINR
4 - 8 June 2018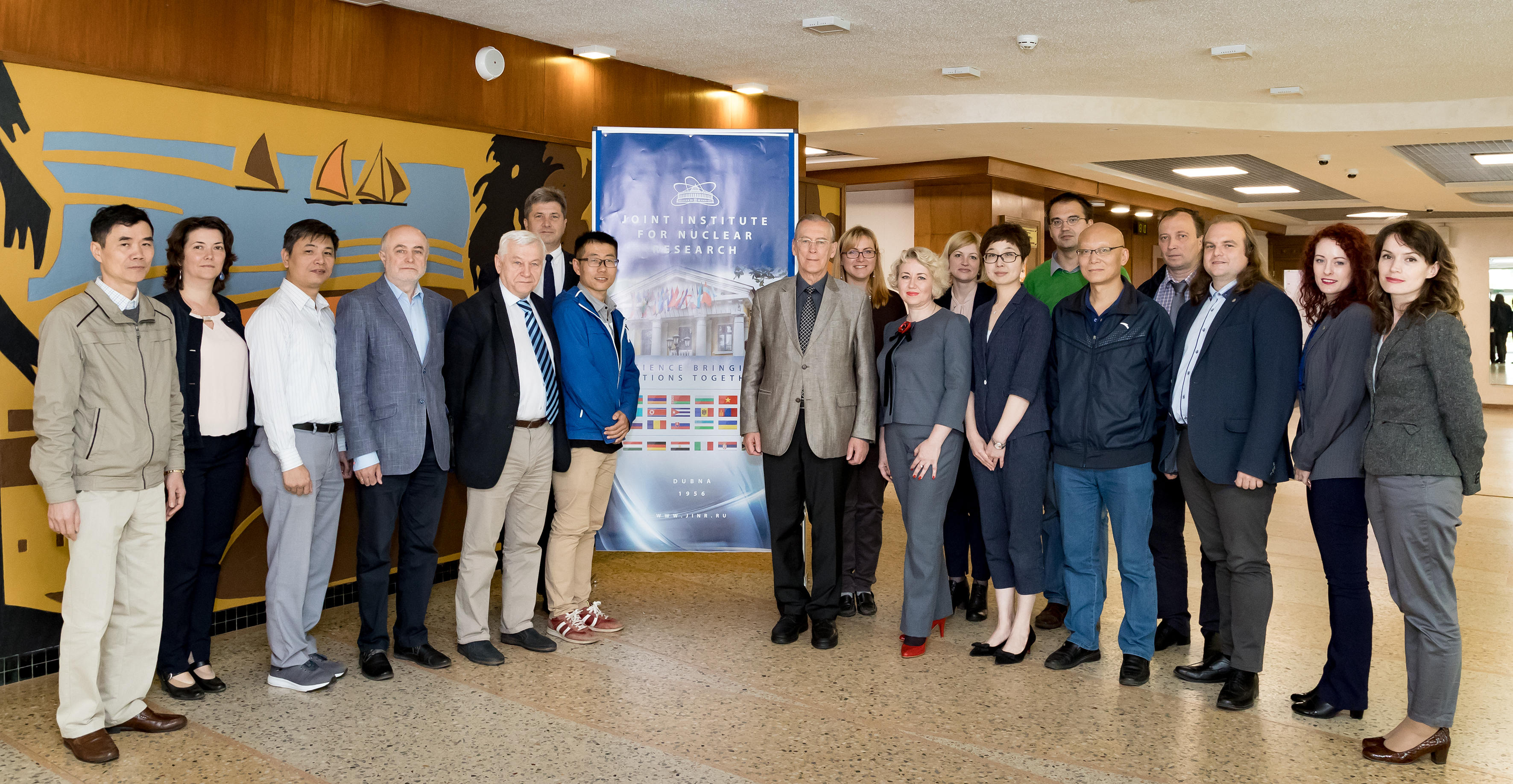 On 4 June 2018, the 7th International training programme for decision-makers in science and international scientific cooperation
JEMS-7
– «JINR Expertise for Member States and Partner Countries» started. Participants of JEMS-7 are staff members of relevant ministries, research and educational organizations from Vietnam, China, Russia and the Czech Republic.
On 8 June 2018, the 7th International training programme for decision-makers in science and international scientific cooperation JEMS was finished. Marek Vyšinka, ministerial counselor of the Department of Research and Development of the
Ministry of Education, Youth and Sports of the Czech Republic
, paid attention to several topical issues of improving the general infrastructure of the Institute. More information is available at web page
JINR
.